About WIME Production
The production of media content such as photos, videos and audio files is carried out either in-house or via a worldwide network of creative professionals. WIME NETWORK uses state-of-the-art equipment. This enables the creation of high-quality files. Numerous companies and individuals rely on our creative services.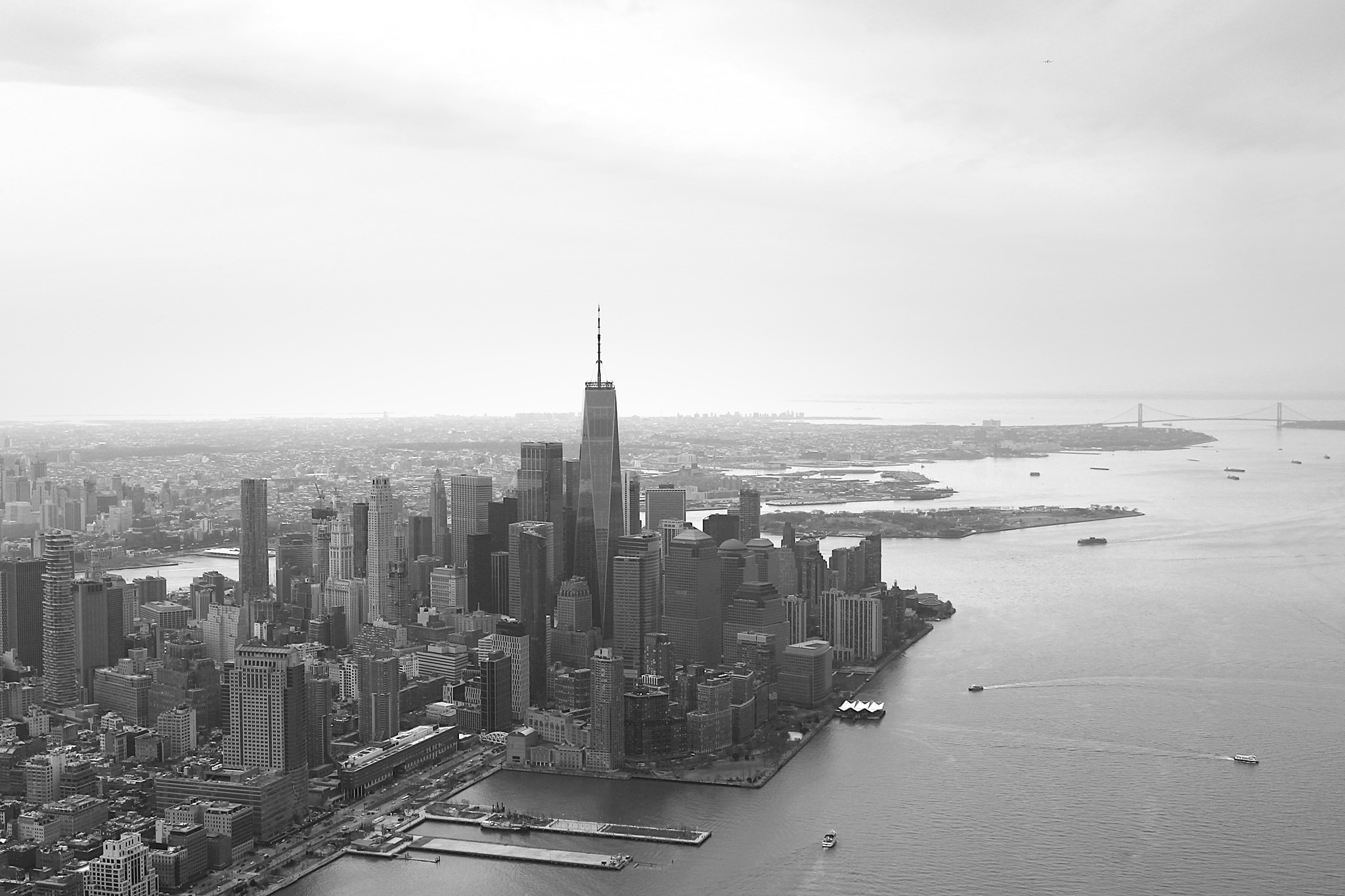 Photos
Capturing images of moments that matter
It is our passion to capture memories such as Usain Bolt's last race in Jamaica, aerial shots in New York City or street styles at international fashion weeks.
Videos & Graphics
When there are hardly any limits to creativity
Content creation, production of advertising, image films and more: There are no limits to your creativity. WIME also produces animations and graphics.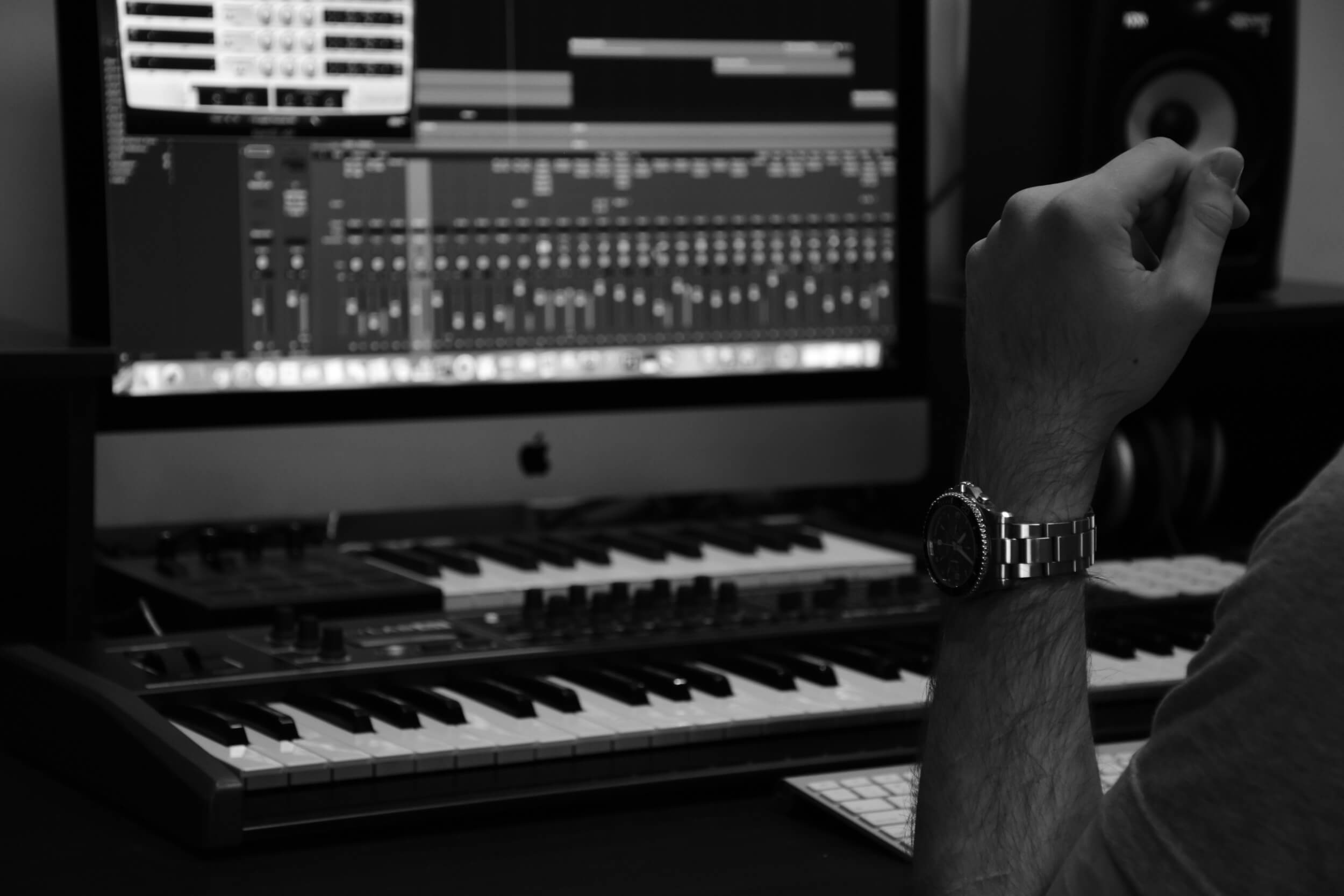 Music & Sounds
Available through partners in many countries
WIME audio productions are available worldwide through many partners and can be licensed for web, radio, TV and other purposes. The following is an excerpt of our partners. In total, we are represented in 52 countries.
---
United States
Navarr Enterprises, Inc.
Ireland
Pond5 Media Ireland Limited
Russia
Wizzy Sounds Moscow
Saudi Arabia
MusicGrid for General Trading Co. (W.L.L.)
China
Shanghai Huoya Network Technology Co., Ltd.
---
It's your turn to benefit from our creative services.