About WIME Consulting
Many companies and brands find themselves in a dichotomy: On the one hand, they don't want to lose touch in these fast-moving times; on the other hand, the multitude of trends overwhelms them. As a result, they publish content from the gut and mostly communicate past their target group. This is not a solid basis for the success of a marketing concept.
WIME Consulting helps companies and individuals not to lose focus in uncertain times. In the areas of social media, marketing and public relations, we develop new strategies or optimise existing ones. In addition, we also support our clients on a long-term basis if desired. We invite you to learn more about our approach below.
Are you going in the right direction?
Are you really satisfied with the results of your existing activities around social media, marketing and public relations? If so, we can't really help you. However, if you see potential, want to improve your results or optimise processes and strategies, we are here to support you. It doesn't matter whether you are just starting out, have already taken off or are not doing quite as well as you had hoped.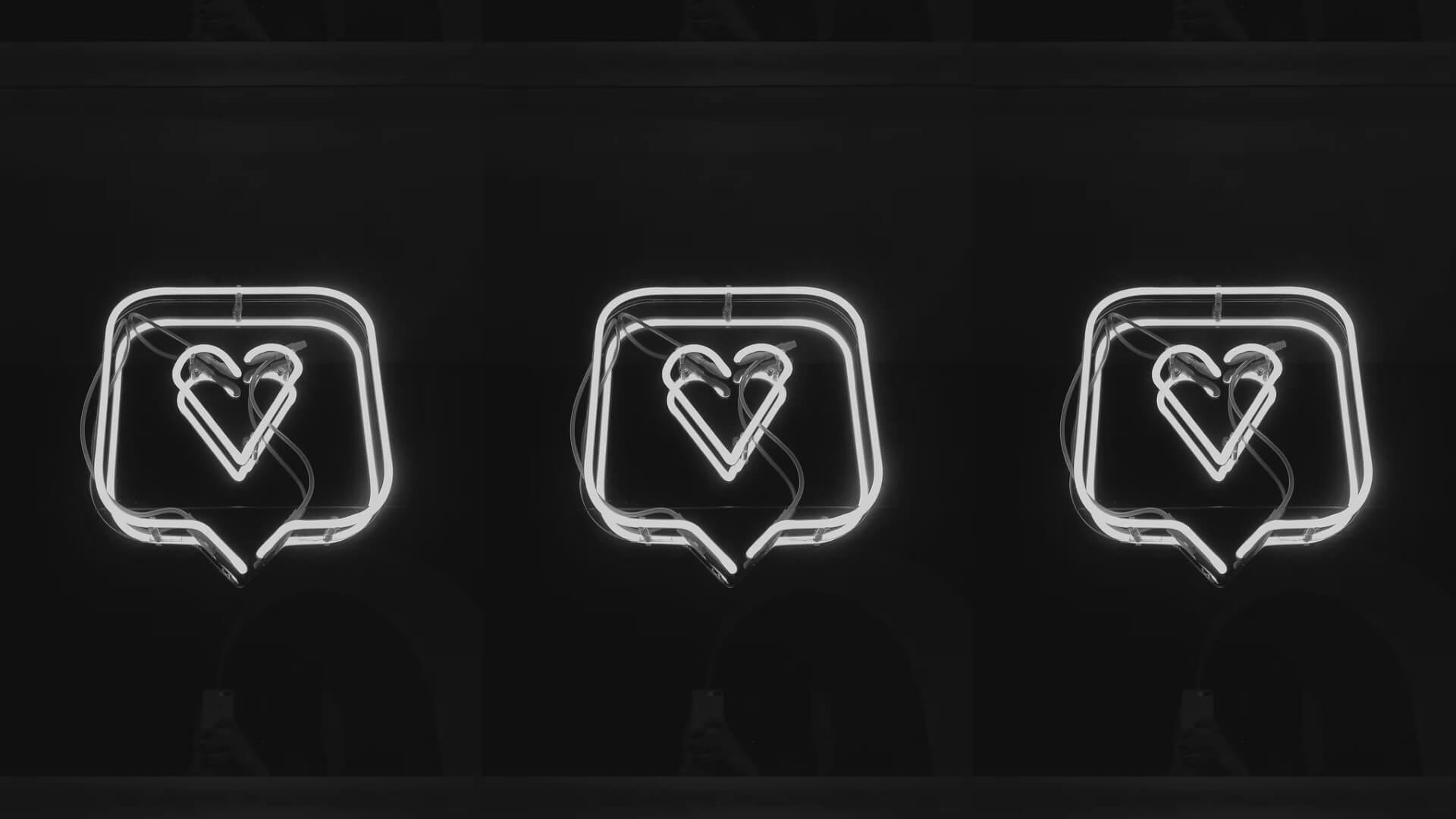 Get started
Gain long-term success with the WIME concept
Are you just starting out and have not yet been particularly active in social media, online marketing or public relations? With just six steps we provide you with a structured approach.
1. Analyse

At the beginning, WIME Consulting analyses to what extent social media, marketing or public relations is being carried out by the company or the individual. In addition, the needs of the client are assessed and how comparable companies handle their communication. This includes an overview of the activities of the competition.

2. Define

Goals can only be achieved if they are clearly defined. WIME Consulting assesses expectations and helps to set a clear focus. Thereby, it is examined whether the goals are realistic or cannot really be achieved.

3. Plan

How can the previously defined goals be achieved? Everything revolves around this question when developing the individual plan. It is precisely determined which party takes over which activities and at what time they are carried out.

4. Implement

With the previously developed plan, the elaborated strategy is implemented. Depending on the needs, WIME Consulting also helps with the production of content, the publication of posts, community management or public relations.

5. Monitor

Through constant monitoring, the reputation of the company or individual can be evaluated. In doing so, it is recognised with which contents the target group can be reached and what does not help to achieve the defined goals. This is essential for the next step, the optimisation.

6. Optimise

The previously applied strategy is adapted and optimised. In fast-moving times like these, it is important not to lose track. WIME Consulting helps you to tap new potential and eliminate existing weaknesses.
Get better
Today's perfect strategy is no longer good enough tomorrow
Many approaches that worked a few years ago are now less suitable for long-term success. With WIME Consulting you have a partner at your side who quickly recognises opportunities and seizes them. With us, trends are recognised and analysed or even set.
Get bigger
Grow organically with a holistic approach
With WIME Consulting you don't stay in the box: A holistic concept helps to communicate with the target group in different ways and still maintain an overview. WIME Consulting enables an efficient way of working with innovative tools and an in-house production.
Ready to bloom?