WIME NETWORK AUDIO DISTRIBUTION
WIME NETWORK produces audio files for labels, companies, artists as well as radio and TV stations.
Audio productions are available via partners in 52 countries.
Now available via partners
News Package Vol.1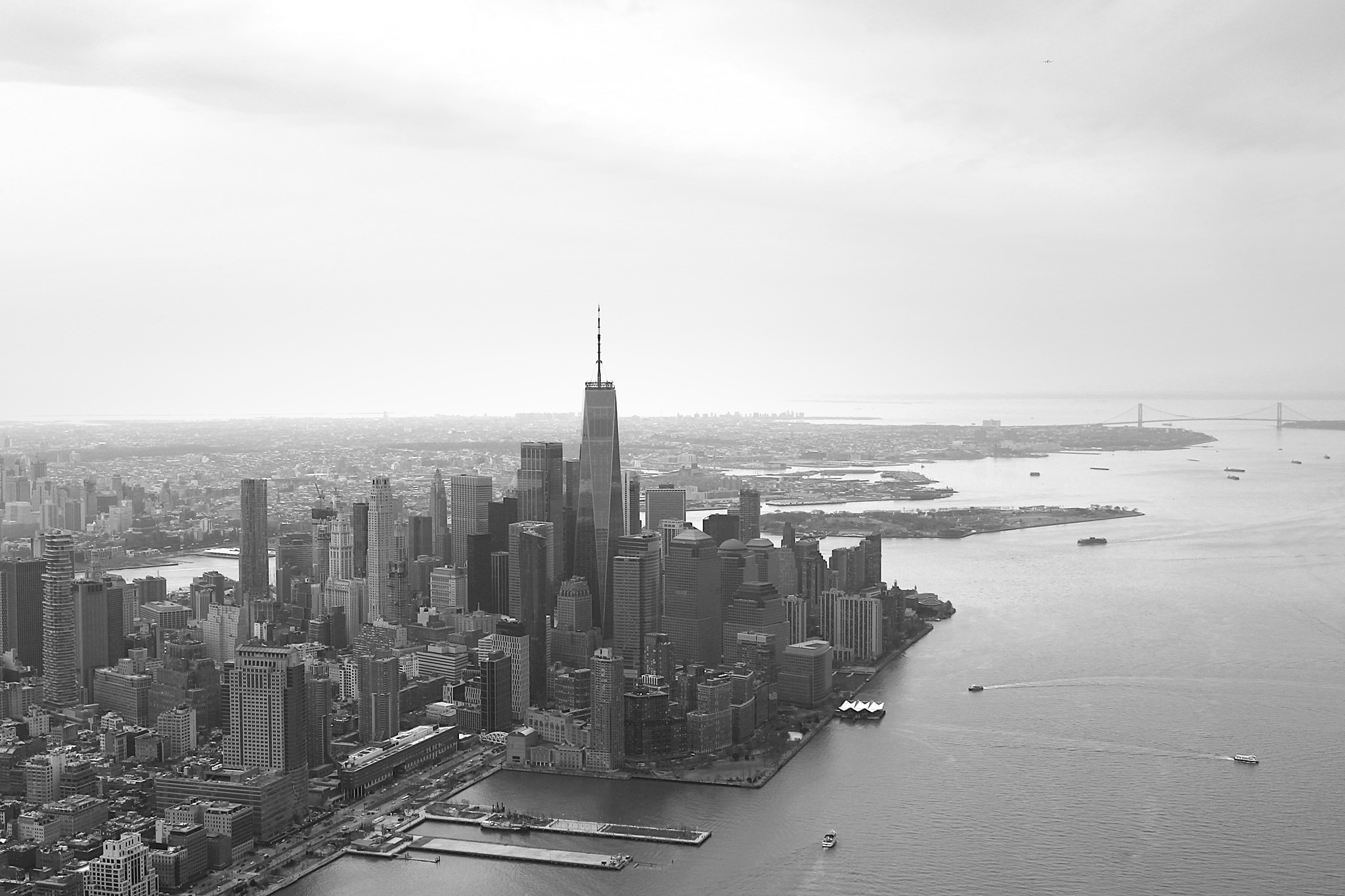 Music & Sounds
Available through partners in many countries
WIME audio productions are available worldwide through many partners and can be licensed for web, radio, TV and other purposes. The following is an excerpt of our partners. In total, we are represented in 52 countries.
We also produce binaural sounds for public audience. You can access them via YouTube.
---
United States
Navarr Enterprises, Inc.
Ireland
Pond5 Media Ireland Limited
Russia
Wizzy Sounds Moscow
Saudi Arabia
MusicGrid for General Trading Co. (W.L.L.)
China
Shanghai Huoya Network Technology Co., Ltd.
---